OUR WORK
We are Luqmaan Curtain Gallery. With over 30 years of active experience in the window furnishing industry, we serve each & every client according to their needs as well as the decor of their existing space. Our repertoire consists of a multifarious variety to pick from – awnings, curtains, shutters, screens, blinds – whatever fulfills your style & utility preferences the best. We are on a never ending quest for offering the latest trends & designs in window treatments to ensure 100% client satisfaction.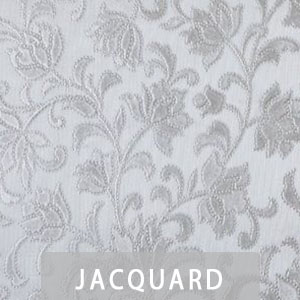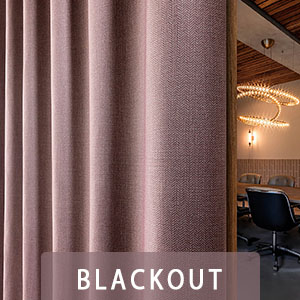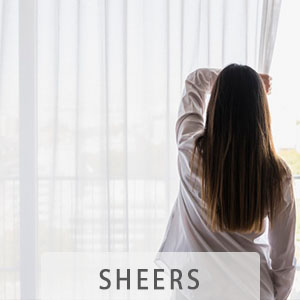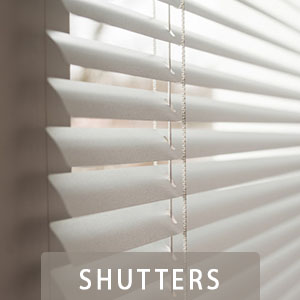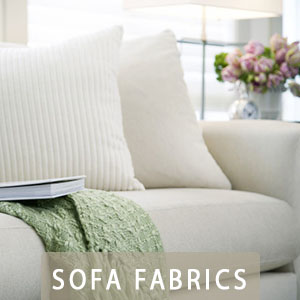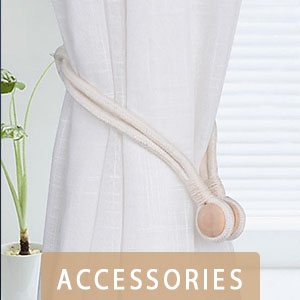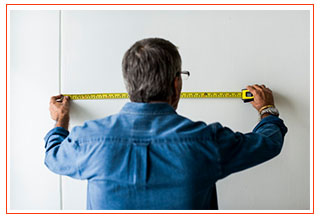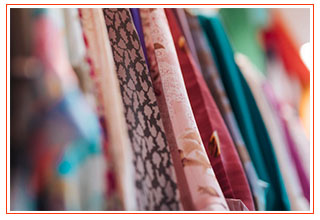 HELP YOU CHOOSE
we bring the fabrics to you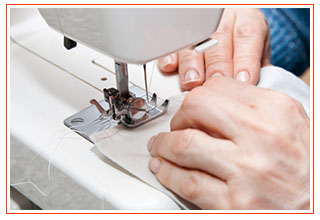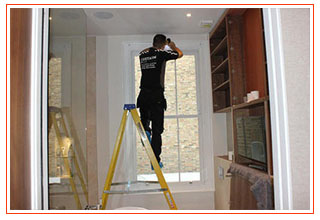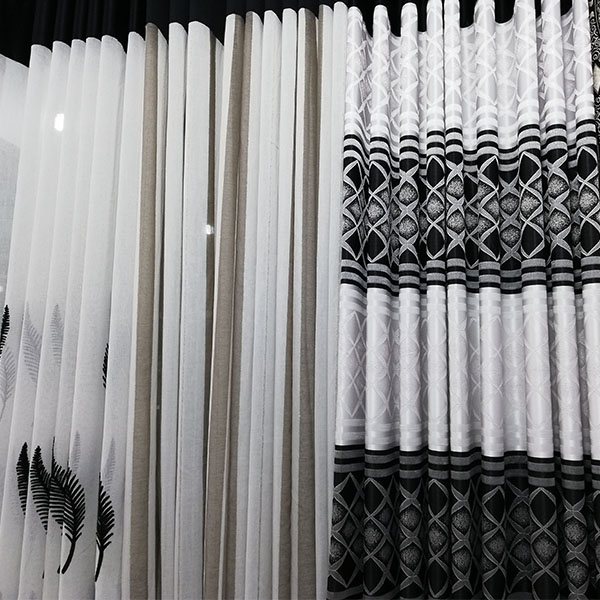 ABOUT US
LUQMAAN CURTAIN GALLERY
Our friendly team are passionate about helping you, whether you are buying a single curtain hook or working with our interior designers to create the perfectly dressed home or commercial space from start to finish. With decades of experience under our belts  we are happy to provide you with whichever level of service suits your needs – from supply only, design, measure, make and fit or any combination of these.
Make yourself at home browsing around our website or visit our high street store were you will find an extensive library of curtain and upholstery fabrics, blinds, shutters, pillows, poles and accessories. Pop in and we'll help take away your design dilemmas and window woes.
We look forward to meeting you.
THE ART OF CURTAINING
Explore creative ideas and smart solutions for your windows with a wide range of Ideas.
Contact us and we will get help you make your dream home an elegant one.
Main Office
No. 247, Main Street,
Colombo 11, Sri Lanka
---
Tel : +94 112 329 007
email : [email protected]
Opening Hours
9.00AM – 6.00PM :-: Monday
9.00AM – 6.00PM :-: Tuesday
9.00AM – 6.00PM :-: Wednesday
9.00AM – 6.00PM :-: Thursday
9.00AM – 6.00PM :-: Friday
9.00AM – 1.00PM :-: Saturday